Take a look back at the beginnings of Maci, Catelynn, Amber and Farrah's stories on '16 and Pregnant.'
Playlist
Videos from Episode
Take a look back at the beginnings of Maci, Catelynn, Amber and Farrah's stories on '16 and Pregnant.'
Catelynn tried to get back to her normal life after giving away her daughter, and Maci planned to move forward with her wedding.
Farrah tried to maintain her social life after Sophia was born, and Catelynn and Tyler got engaged and visited with Carly.
Maci reunited with an old flame and moved to Nashville, and Amber and Gary tried to work on their relationship.
Farrah and her mom's relationship turned physical, Catelynn and Ty moved in together, and Maci argued with Ryan over visitation.
Amber got arrested for assault and was denied contact with Gary, and Farrah took Sophia to her late father's grave.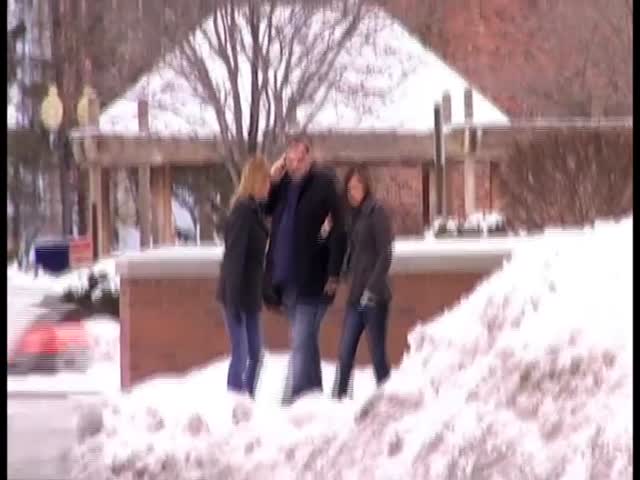 Check out a sneak peek of the upcoming final season of 'Teen Mom.'