Liverpool-based legal secretary turned sensation Rebecca Ferguson is best known for being the runner-up in the British televised singing competition The X Factor, the first woman to reach that level in the show's then seven-year run. Having been singing and writing songs since her childhood, Ferguson's first reach for the spotlight was in 2004, when she first auditioned for The X Factor but was thwarted by shyness and lack of confidence. By 2010 she was ready for another try, this time impressing X Factor judges with her smoky, poignant voice and diverse song selections enough to land a spot ...
Rebecca Ferguson Music Videos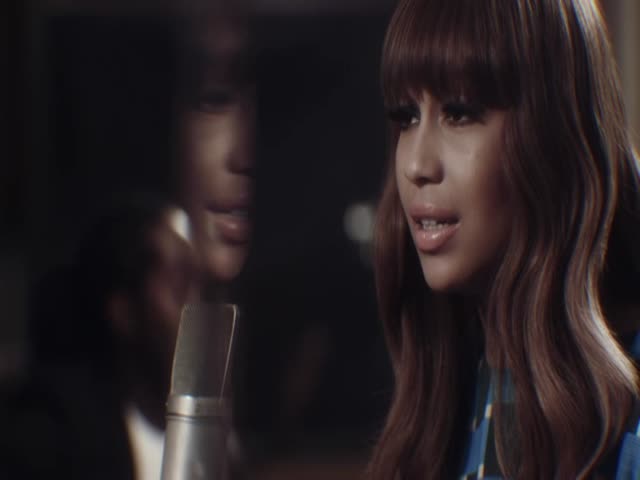 Studio Version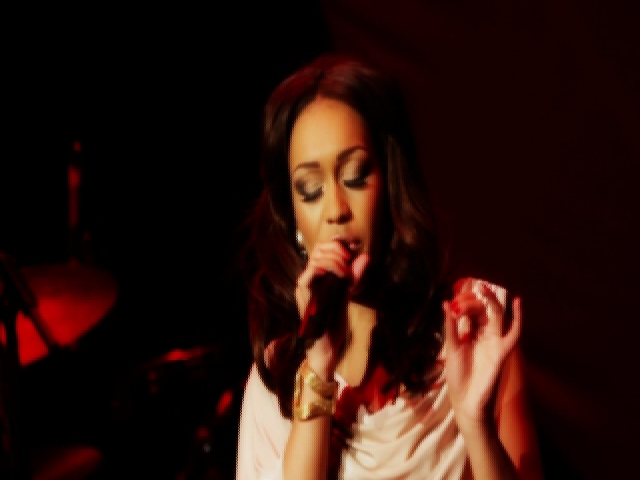 Live from Echo Arena
Rebecca Ferguson News
Updated April 23, 2012
April 23, 2012
April 4, 2012
Rebecca Ferguson
has overcome the odds to let her voice shine through,
this month as MTV's PUSH Artist for April
. ...
April 1, 2012
Rebecca Ferguson Photos
Photos of MTV Push artist of April 2012: Rebecca Ferguson
Full Biography
Liverpool-based legal secretary turned sensation Rebecca Ferguson is best known for being the runner-up in the British televised singing competition The X Factor, the first woman to reach that level in the show's then seven-year run. Having been singing and writing songs since her childhood, Ferguson's first reach for the spotlight was in 2004, when she first auditioned for The X Factor but was thwarted by shyness and lack of confidence. By 2010 she was ready for another try, this time impressing X Factor judges with her smoky, poignant voice and diverse song selections enough to land a spot on the show that year, where she wowed Nicole Sherzinger with her rendition of a Corinne Bailey Rae song at boot camp and reached the finals to duet with her idol, Christina Aguilera. Though she fell short to competitor Matt Cardle, Ferguson was signed to Cowell/Sony Music Entertainment venture Syco and began working on her debut record as 2011 began, slated for release in December. [allmusic-chrysta-cherrie]