The Swedish indie pop artist Lykke Li Zachrisson (better known as Lykke Li) grabbed the attention of international bloggers in the early 2000s with a handful of catchy, retro-chic singles made available on her MySpace profile. Armed with sensuous, barely there vocals and backed up by a quirky, bass-heavy electro dance sound (courtesy of producer Björn Yttling of Peter Bjorn and John), Lykke Li released her debut EP, 2007's Little Bit, on her own fledgling LL Recordings label. The disc's title track went on to earn a good deal of buzz among not only indie pop-centric bloggers but in the ...
MTV.se
LYKKE LI Music Videos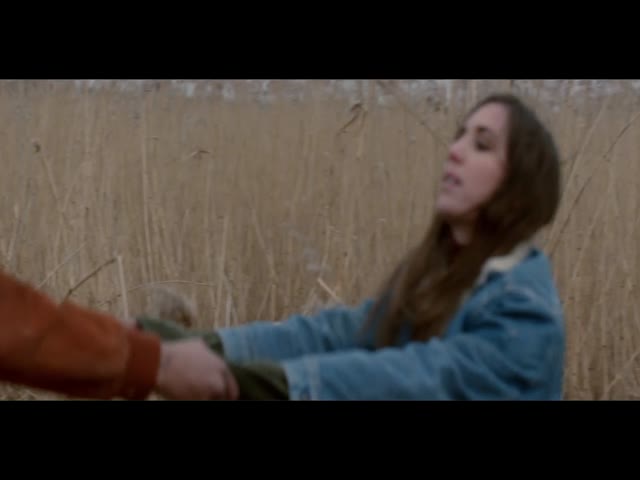 No Rest For The Wicked
Lykke Li - Love Me Like I'm Not Made Of Stone
LYKKE LI News
Updated August 4, 2011
Lykke Li
continues her wounded journey with her latest video "Jerome" that comes from her
2011 LP Wounded Rhymes.
...
August 4, 2011
Lykke Li
, a Swedish singer, has virtually cemeted her position at the indie pop top with her latest heartwretching ...
April 12, 2011
Full Biography
The Swedish indie pop artist Lykke Li Zachrisson (better known as Lykke Li) grabbed the attention of international bloggers in the early 2000s with a handful of catchy, retro-chic singles made available on her MySpace profile. Armed with sensuous, barely there vocals and backed up by a quirky, bass-heavy electro dance sound (courtesy of producer Björn Yttling of Peter Bjorn and John), Lykke Li released her debut EP, 2007's Little Bit, on her own fledgling LL Recordings label. The disc's title track went on to earn a good deal of buzz among not only indie pop-centric bloggers but in the mainstream Swedish music press as well. She made her first appearance on Swedish MTV that same year, and the video for "Little Bit" was nominated for Best Video at the Swedish Grammy Awards. Soon, she signed with Atlantic for worldwide distribution of the Little Bit EP and her first album, 2008's Youth Novels. The album proved an international success and Lykke Li increased her visibility through touring, a guest spot on Swedish producer Kleerup's debut album, and appearances on late-night television talk shows. In 2011, Lykke Li returned with her atmospheric and edgy sophomore effort Wounded Rhymes. [allmusic-Margaret Reges]