Gotye (pronounced "go-ti-yay" or "Gauthier") is the alias of Australian electronic pop trickster Wally de Backer. Born in Belgium and raised in Melbourne, de Backer began making music in his bedroom as a teen, and for several years fronted the rock band Downstares. After the group dissolved, he gravitated toward cut-and-paste electronic music, and in 2003 issued the first Gotye album, Boardface. Like Drawing Blood followed two years later, notching the cult hit "Learnalilgivinanlovin" and earning J Award consideration from the influential Aussie radio station Triple J. De Backer concurrently ...
Gotye Music Videos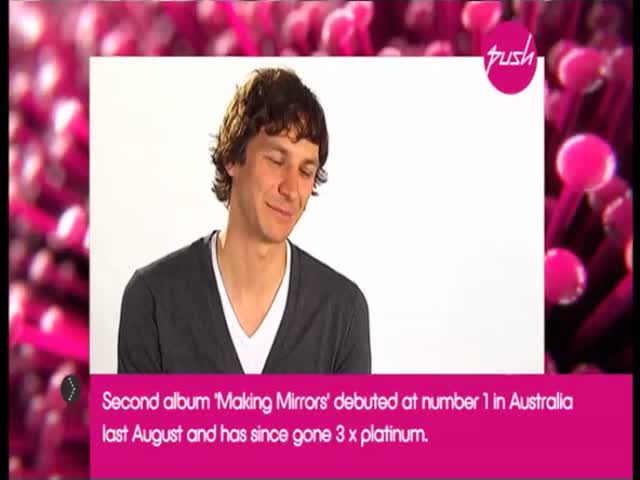 Gotye talks to MTV PUSH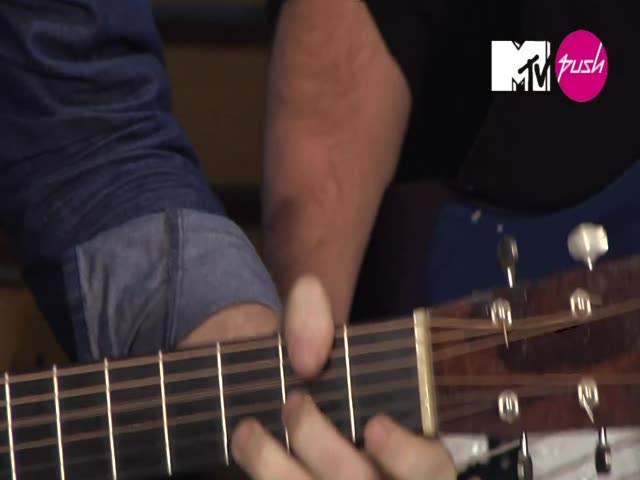 Gotye performs Somebody That I Used To Know Live in the US
Gotye News
Updated February 11, 2013
Taylor Swift blasted open the 2013 Grammy Awards, where stars like Rihanna and Bruno Mars joined together to honor ...
February 11, 2013
Ask who is
Gotye
nine months ago and nobody would have a clue, and then in early 2012 his alternative cross-over hit ...
March 1, 2012
If you haven't seen "Somebody That I Used To Know" by now or heard about the paint by numbers visual effect with Kimbra ...
February 17, 2012
Gotye Photos
Photos of MTV Push artist of March 2012: Gotye
Full Biography
Gotye (pronounced "go-ti-yay" or "Gauthier") is the alias of Australian electronic pop trickster Wally de Backer. Born in Belgium and raised in Melbourne, de Backer began making music in his bedroom as a teen, and for several years fronted the rock band Downstares. After the group dissolved, he gravitated toward cut-and-paste electronic music, and in 2003 issued the first Gotye album, Boardface. Like Drawing Blood followed two years later, notching the cult hit "Learnalilgivinanlovin" and earning J Award consideration from the influential Aussie radio station Triple J. De Backer concurrently served in the Melbourne pop trio the Basics. In 2011 Gotye released Making Mirrors, featuring a duet with vocalist Kimbra, "Somebody That I Used to Know." [Jason Ankeny - Allmusic]